Greg started his residential construction career during college working for a roofing contractor to help offset his college expenses. In 1990 Greg started his own roofing company,  which quickly grew into a full blown construction company specializing in new home construction and wall panelization.
Due to back injuries sustained while playing football, Greg looked to transition from the physical demands of the construction trades and took a part time teaching job with ProSource Education, a local Minnesota company providing continuing education to Minnesota Contractors. Later that year the part time instruction job turned into a full-time teaching position as ProSource discovered Greg's degree in education, while almost simultaneously Greg discovered ProSource had recently been purchased by an International Education Company, Kaplan.
2008 found Greg taking over as the MN Manager for Contracting Education for Kaplan, stepping in for Rob Leslie, aka "Pops", who looked forward to a time when he could retire. In 2009 Greg was promoted to National Manager for Contracting and Home Inspection for Kaplan where he was charged to expand the contracting continuing education program into other state markets.
During this climb up the corporate ladder, Greg realized he was getting further away from his true love, the construction industry and the individuals that drive it. Trying to keep pace with the demands of Corporate America, Greg fought to stay grounded by placing himself in the teaching rotation.
In 2012 with the realization that his corporate job was condensing his passion for the construction industry into a simple spread sheet, where the licensed contractor was becoming nothing more to his bosses than a projection of corporate profits, Greg walked away from his career with Kaplan.
Later that same year Greg started Professional Education Resources, LLC. (ProEd) an education company focused on the needs of the student while simultaneously starting a career as a residential home inspector. As ProEd grew, Greg started fielding requests by contractors and homeowners alike for help in conflict resolution regarding residential construction. These requests opened a new career field more in tune with the objective of ProEd to help the residential contractor, and Greg left the point-of-sale home inspection field and launched Olson Associates Consulting, LLC which specializes in investigative inspections and expert witness testimony in residential construction conflicts as well as acting as a business consultant to construction companies in Minnesota and Wisconsin.
In an effort to both provide accurate building code presentation for ProEd courses as well as being able to cite code violations as an expert witness, Greg sat for and passed the Minnesota Limited Building Officials Exam and is a licensed MN Building Official which allows for him to inspection of all forms of residential construction and limited inspections of commercial construction in the State of Minnesota and cite code violations as a Licensed Building Official.
In 2021, Greg was honored to be voted Vice President of the Southeast Minnesota Building Code Officials non-profit organization, which is comprised of building officials located in the Southeast of Minnesota. In addition to his Vice-Presidential duties, Greg delivers continuing education courses to the SEMCO members.
With the mindset that he will never be a "former" contractor, but merely a contractor who is currently taking time off, Greg lives by the mantra, "If I am not being helpful, why in the hell am I here!"
For ProEd, Greg can be reached at, golson@proedresource.com
For Olson Associates Consulting LLC, Greg can be reached at golson@olsonassociatesconsulting.com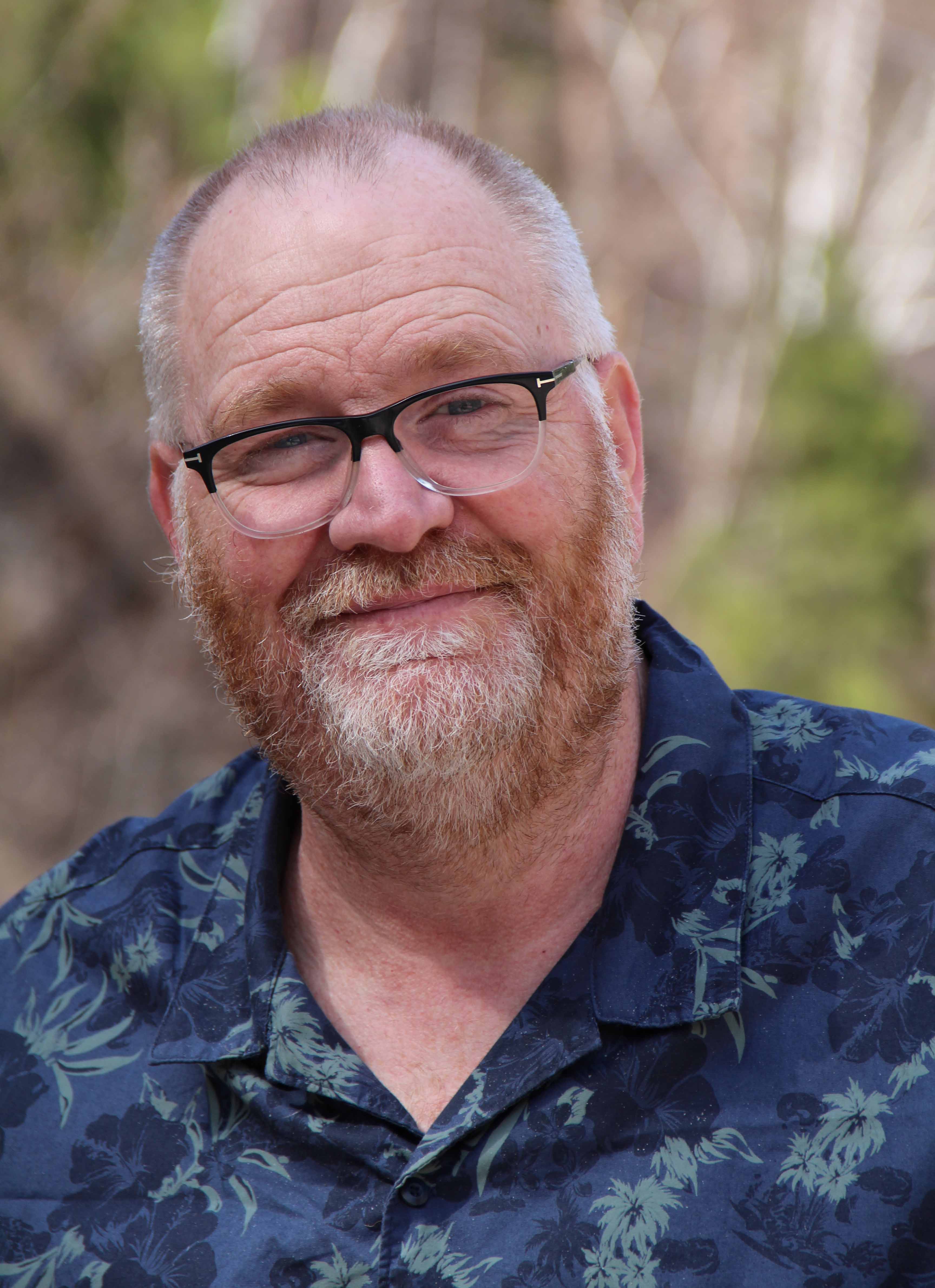 Barry Stranz
Barry has been building houses since he was 15 years old, giving him over forty years of experience to his credit, Barry is considered an expert in all things pertaining to home building and remodeling. Learning the trade from his grandfather, he is proficient in both hands-on site work including; block work, concrete flatwork, framing, wiring, plumbing, roofing, siding, insulation, drywall, cabinet making, flooring, and all aspects of finishing, as well as the business side of the industry including design and blueprint drawing and serving as a consultant since 1992 advising Minnesota contractors on everything from design to structural elevations.
Stranz has participated in a wide range of building-related projects in his forty-one years of experience. He has had an opportunity to direct construction teams in Porto and Lisbon, Portugal and participate in one in Nairobi, Kenya. In 1980, Stranz single-handedly remodeled his first home, originally built in 1878. He is nearly finished remodeling his current residence originally built in 1905, again doing all the work from the excavation to the final painting himself. Stranz--a true craftsman –takes extraordinary care in each detail, custom making pieces from the kitchen cabinets to the crown molding.
Barry has hosted ten videos for the Handyman Club of America, appeared on two seasons of Typical Mary Ellen, a nationally broadcast TV show on HGTV. He served on the Minnesota State Energy Code Advisory Council, has been a licensed contractor running his own remodeling business, and spent six years as a site supervisor for Kyle Hunt & Partners, a prestigious Minnetonka builder.
For the past 27 years, Stranz has taught construction classes to real estate agents, appraisers, and contractors. Teaching nationally for various state realty associations, Stranz also teaches for Professional Education Resources, LLC at locations throughout Minnesota where he is consistently rated by class attendees as one of their top instructors. In addition to leading the seven-hour-long classes –which range in topic from basic construction to advanced energy code.
As a professional educator, Barry has authored more than 40 manuals for construction courses and has recently passed a milestone of 20,000 hours (about 2 and a half years) of live classroom training. He is a lead instructor for Professional Education Resources, teaching builders and remodelers all aspects of the construction business. His online coursework is featured by Keynote, where his construction class now reaches more than 30 states. His love for construction and his dynamic presentation style have continued to make him a sought-after national speaker. When Barry is not in the classroom teaching continuing education to Minnesota contractors, his passion comes to life at Summit Academy OIC, a job training organization, where he teaches framing and finish carpentry to marginalized students. On weekends He pastors a small inner-city church.
Barry lives in Minneapolis, with Pam, his wife of thirty-eight years, and the youngest of three of their eleven children. In his spare time, he makes things from reclaimed wood for his children, their spouses, and his ten grandchildren.
Benjamin J. Kirk
Ben Kirk's practice is focused on construction and real estate, with particular focus on construction defect litigation. Ben represents general contractors, subcontractors, developers, architects and engineers in transactional matters and litigation. He also has extensive experience representing homeowners' associations in transactional matters and litigation.
Ben has been practicing law since 2012, is admitted to the bar in Minnesota and North Dakota, and has been admitted to practice before the Mdewakanton Sioux Community Tribal Court in Shakopee, Minnesota. He has helped successfully resolve millions of dollars' worth of claims through settlements, mediations, and litigation.
Ben is a graduate of the University of Minnesota Law School. During his time in law school he interned for The Honorable Joan N. Ericksen, District Court Judge, District of Minnesota.
Ben is originally from Red Wing, Minnesota. In his spare time, Ben enjoys fishing, golfing, camping, and spending time with family and friends.